Abayachting Philosophy
Abayachting deals exclusively with yacht brokering. This activity can be carried out in Italy only after obtaining the required qualifications and then being enrolled in the "Ruolo dei Mediatori Marittimi" (Maritime Brokering Register); in our own case we are registered with the C.C.I.A.A. in Rome.
Abayachting is partner and member of the Executive Committee of ISYBA (Italian Ship & Yacht Brokers Association).
What exactly does a nautical broker do?
The broker is a professional who works as a intermediary on behalf of his own clients (both buyers and sellers) in the purchasing and/or sale of a boat, with the objective of safeguarding the client's interests at every step in the negotiation phase.
An ever-growing number of clients prefer to entrust a broker with the purchase of a boat, whether new or used, to ensure support during the selection phase and so guarantee the best possible conditions.
Abayachting does not have binding obligations with shipyards or importers: this allows us to be objective and to work without being pressurised.
Our philosophy is simple: excellent timing, professionalism and professionals, the same qualities which we expect from our clients whether buying or selling.
The used boats we offer our clients represent the result of painstaking work which starts from the selection in order to be able to propose some of the best deals on the market.
But our work does not stop there: we will be at your side at every step in the process from inspecting to signing with the notary.
All that's left for you is to enjoy the sea.
Abayachting Crew
We have tried and still try to extend our possibilities all over the National area and beyond, so that we can offer a service which is as "dedicated" and complete as possible.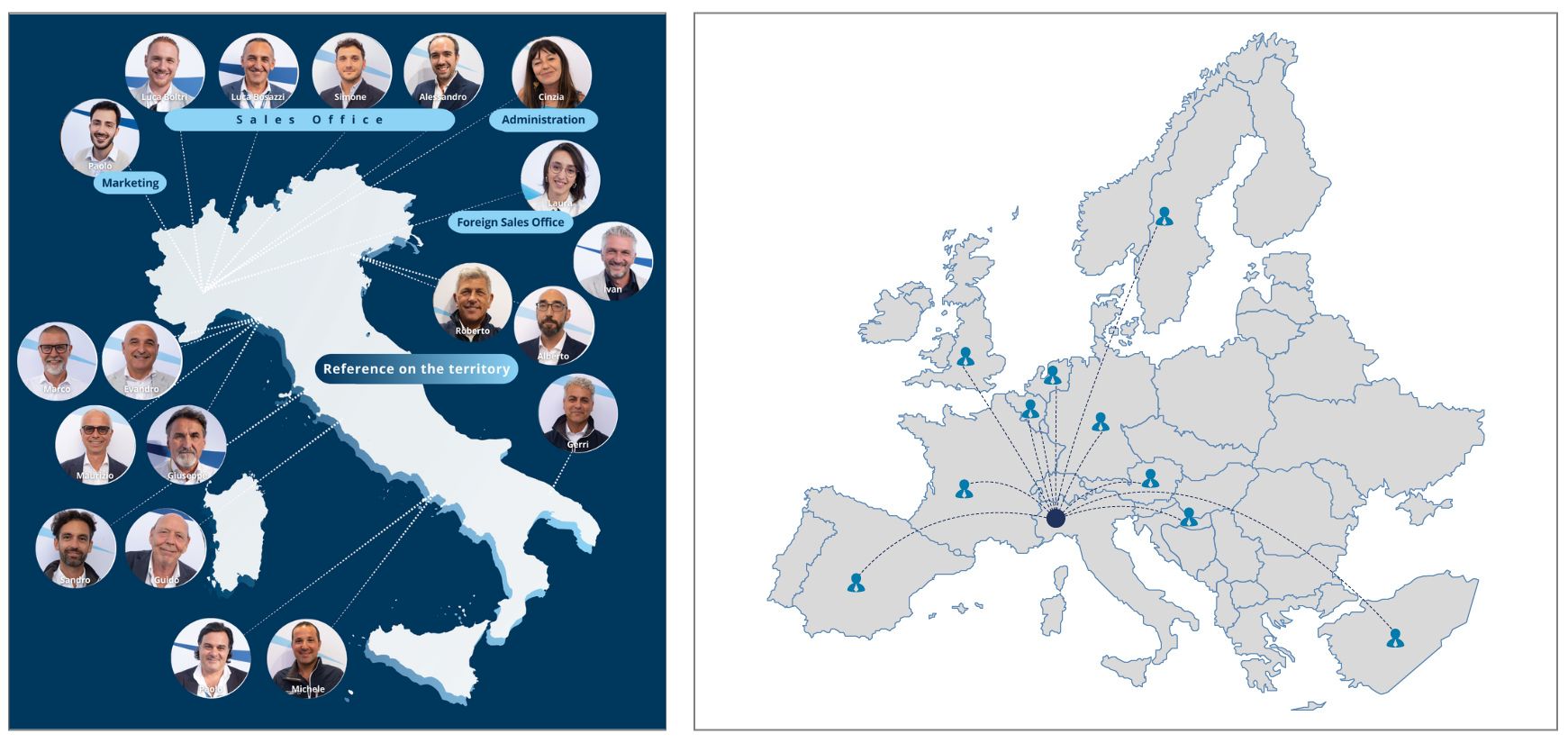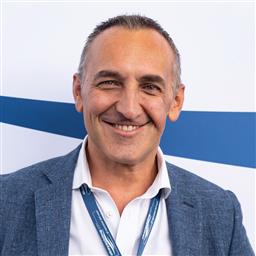 Luca Bosazzi
Luca Boltri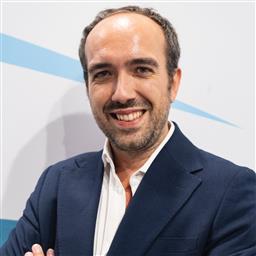 Alessandro Valentino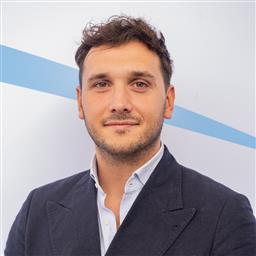 Simone Cavaglià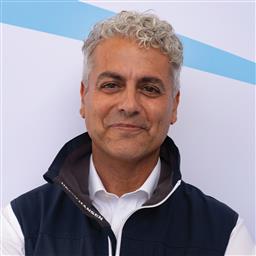 Gerri Capozza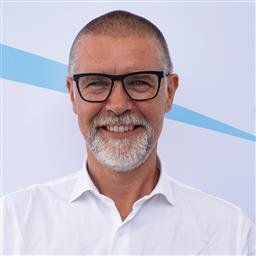 Marco Toffanello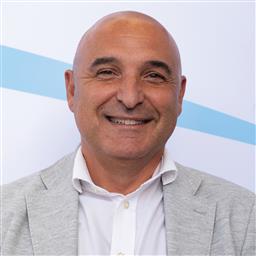 Evandro Ranauro
Maurizio Pepe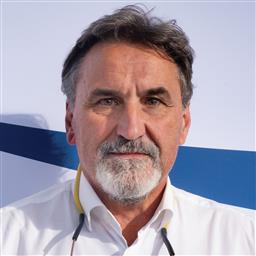 Giuseppe Vigo
Sandro Ciliegi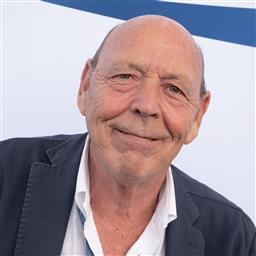 Guido Taberini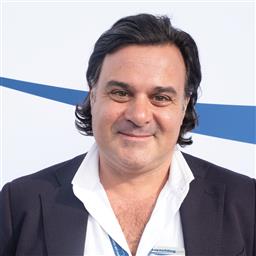 Paolo Bove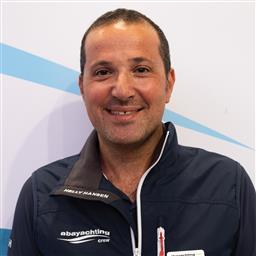 Michele Borrelli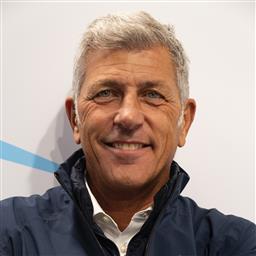 Roberto Cabrini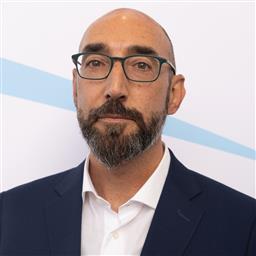 Alberto Galatà
Ivan Ghidoni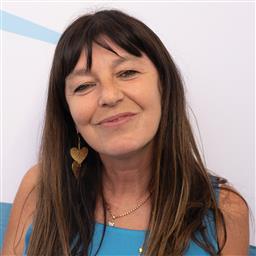 Cinzia Longo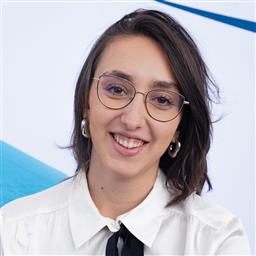 Laura Dall'Ava
Paolo Manna